Dangote Cement opens $500 million plant in Ethiopia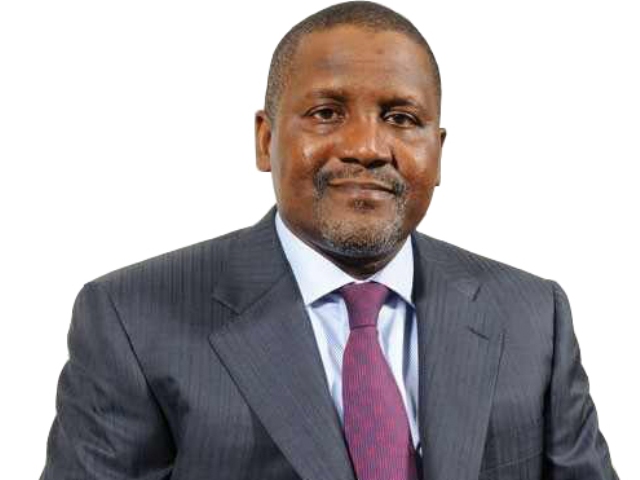 Dangote Group on Thursday opened a $500 million cement plant in Ethiopia, one of Africa's fastest-growing economies where a construction boom has fuelled a shortage of cement.
Dangote Cement, owned by Africa's richest man Aliko Dangote, is seeking to expand its interests and develop cement plants across Africa to reach annual production of 62 million tonnes by 2017, up from 42 million last year.
The new plant is in the western Ethiopian district of Mugher at a site some 85 kilometres from the capital Addis Ababa, which is surrounded by green pastures but is quickly becoming one of the country's main industrial hubs.
The plant will initially produce 2.5 million tonnes a year in a country whose population of 90 million only consumes around 70 kilogrammes of cement per capita annually and the company said it plans to further expand its output.
Nigeria's annual per capita consumption is 127 kilogrammes.
"We are going to double this plant," Aliko Dangote said in a speech, adding a reliable power supply was one of the attractions that lured the investment to Ethiopia.
The Horn of Africa country's economy is expected to grow by 10.5 percent in 2015/16, fuelled by its rising service and agriculture sectors, as well as the construction of large-scale infrastructure projects such as dams.
But Addis Ababa's development push has fuelled shortages and manufacturers have been unable to meet demand.
Cement producers in the country can produce more than 12 million tonnes each year, but industry analysts say demand in Ethiopia will rise to 17 million tonnes by next year.