NCC Admits Error in Reduced Penalty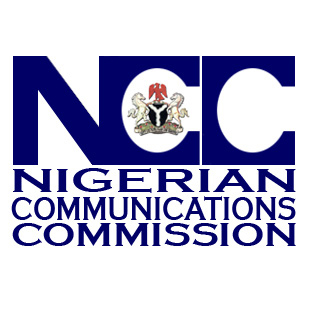 Contrary to the initial letter sent to MTN Nigeria by the Nigerian Communications Commission (NCC) intimating it about a 35 per cent reduction in the fine imposed on it, the NCC is insisting that the reduction is actually 25 per cent and not 35 per cent, thus admitting error in the initial letter sent to MTNN. The initial fine was N1.04 trillion and 35 per cent reduction would take it down to N647 billion, while 25 per cent reduction amounts to N780 billion. The media had yesterday reported a 35 per cent reduction in the N1.04 trillion fine, according to the letter MTN claimed to have received from NCC on December 2.
However, NCC said yesterday that the initial 35 per cent communicated to MTNN was in error and that the actual reduction approved by the presidency was 25 per cent. Director of Public Affairs, Tony Ojobo, who gave the clarification yesterday in Lagos, admitted there was an error in the initial letter sent to the telecommunications firm. "The initial letter sent to MTN was in error and we have quickly communicated the actual rate of 25 per cent to MTN, as approved by the presidency," Ojobo said.
According to the Executive Chairman of MTN, Phutuma Nhleko, in a statement sent to shareholders and made available to journalists, on December 3, shareholders were informed that MTN had received a formal letter from the NCC dated December 2, (the first Letter) informing the company that, after considering the company's request, it had taken the decision to reduce the fine imposed on MTN Nigerian business from the original N1,040 trillion (the original fine) to N674 billion, which had to be paid by December 31. The fine relates to the late disconnection of 5.1million MTN Nigerian subscribers in August and September 2015. This was a reduction of 35 per cent of the original fine.