Buhari, others urge opposition to learn from APC's success story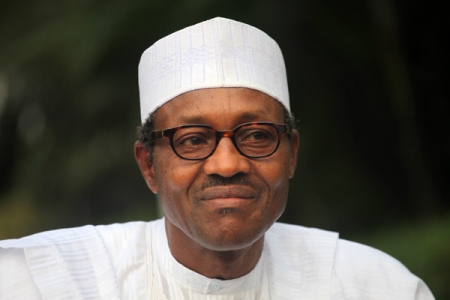 President Muhammadu Buhari and other eminent Nigerians, yesterday, challenged the Peoples Democratic Party, PDP, and other opposition parties in the country to learn from the tenacity and rough path to glory of the ruling All Progressives Congress, APC, in order to advance the democratic space  and good governance in the country.
They threw the challenge at the public presentation of the book: From Opposition to Governing Party: Nigeria's APC Merger Story, written by the Minister of Science and Technology, Dr. Ogbonnaya Onu, at Yar' Adua Centre, Abuja.
In his remarks, President Buhari, described the book as a compendium of political history of APC's success story, worthy of  emulation by every opposition party.
The President, who commended Onu for authoring the book, traced the history of APC's merger, which he said was a very tortuous journey for all the merger forces that gave birth to the ruling party.
He said the book would not only be an asset to the economic development of the country but also politically. He stressed the need for every politician and party to learn for the book what it takes to rise from opposition to ruling party, describing it as an intellectual exercise.
He said: "Onu has not only contributed economically by writing this book but politically. It is a product of intellectual and political work. We are inclined not to learn from the history but this book will serve as a compendium of our checkered political history for everyone to learn from our political past and move the nation forward."