NFF to Introduce Beach Soccer League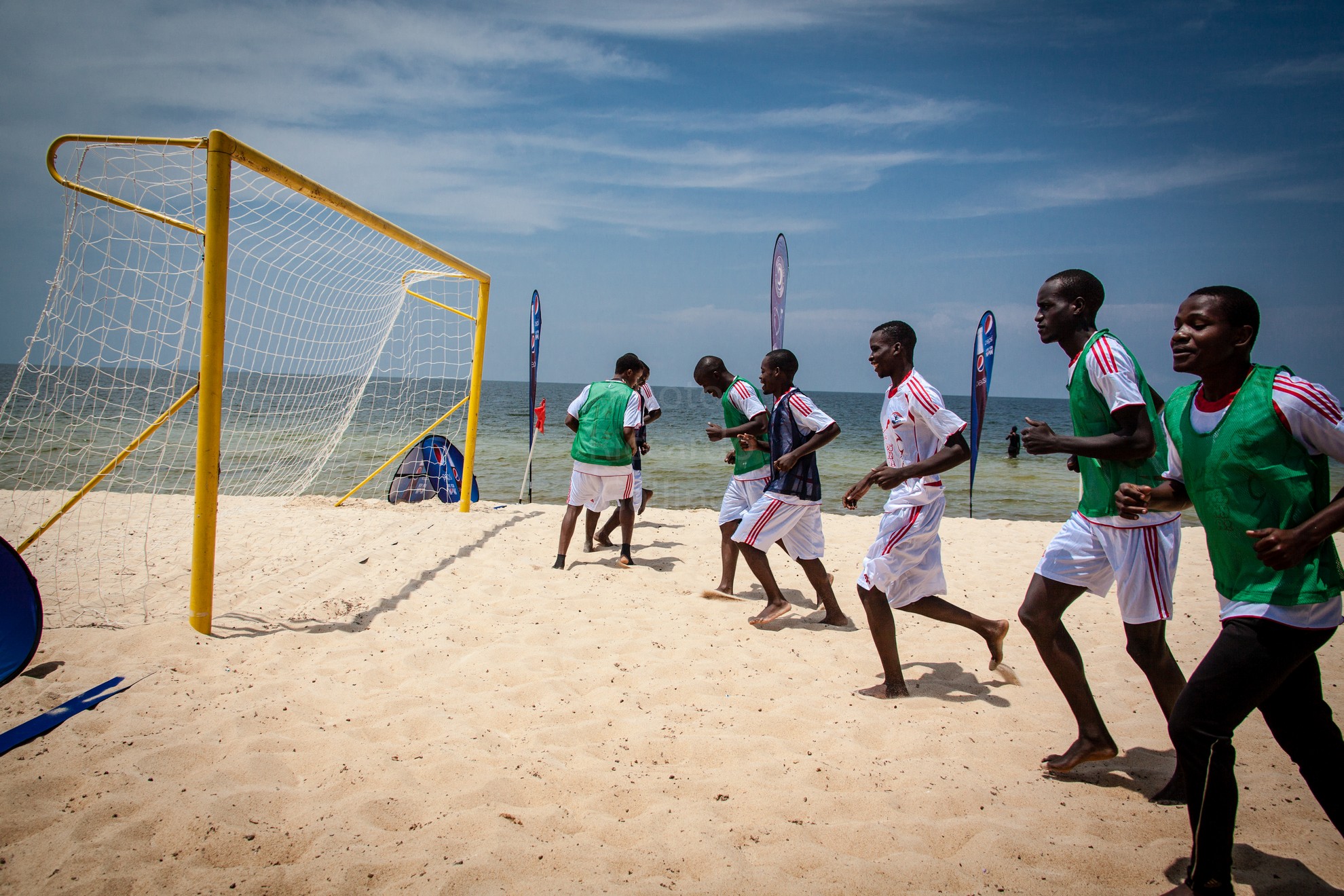 President, Nigeria Football Federation (NFF), Amaju Pinnick, said on Monday that the federation would soon inaugurate a Beach Soccer and Futsal League in the country.
A statement posted on the NFF website, quoted Pinnick as saying that the decision was in appreciation of the efforts of the Supersand Eagles in major tournaments across the globe.
"The Supersand Eagles have shown great patriotic fervour and the typical Nigerian spirit over the years, and brought honour to this country a number of times; we appreciate their efforts.
"The performances of the Supersand Eagles have not gone unnoticed as the NFF has commenced in earnest, arrangements for the launching of a vibrant Beach Soccer and Futsal League in the country.
"Our administration is seeking to develop Nigeria football all round, as such, Beach soccer and futsal are an integral part of the game and we have to pay quality attention to it as well."
The Supersand Eagles won the first three editions of COPA Lagos Invitational Beach Soccer Tournament before finishing as runners-up to Cote d'Ivoire in 2014 and this year.
Also, the team won the African Beach Soccer Championship in 2007 and 2009, and reached the quarter finals at the FIFA Beach Soccer World Cup in Ravenna, Italy, in 2011.