PILLARS RESUME TRAINING MONDAY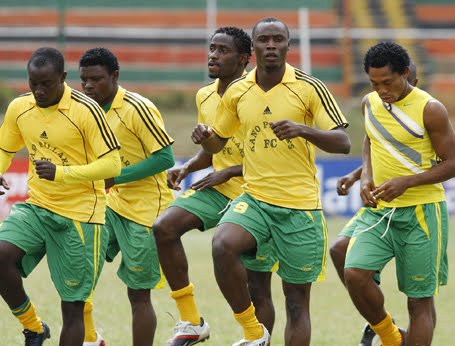 Kano Pillars will resume training for the new Nigeria season on Monday, officials have announced.
According to Pillars spokesman Idris Malikawa, all 33 players registered for last season are expected to report for training on Monday.
Malikawa also disclosed that a management meeting is slated for today and Sunday during which plans for the new campaign will be formalised.
Coach Mohammed Baba Ganaru is expected to negotiate a new contract.
Last season, Pillars finished a disappointing eighth on the table after they had won the league three seasons in a row.
The new season will kick off on January 31.