Eagles crash to 66th place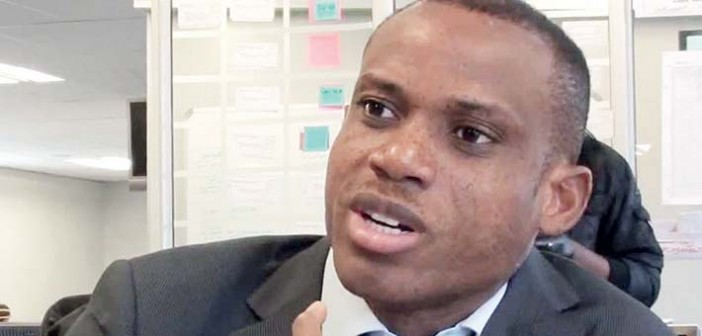 THERE seems to be no respite for Nigeria Super Eagles as they have finished the year 2015 as the 66th placed team in the world.
According to the last FIFA Ranking for the out- going year released yesterday, the three -time African Champions nosedived seven spots down the ladder and are now 14th in Africa.This development will have an adverse impact on how Nigeria will be seeded for the June 24, 2016 World Cup qualifiers Côte d'Ivoire are ranked first in Africa with 950 points while the Fennecs of Algeria end 2015 as runners-up after gathering 845 points. Ghana are third on the log with 778 points.
Belgium claimed the team of the year award for 2015. The Red Devils jumped into first position (their first-ever) on the Fifa /Coca-Cola World Ranking in the November ranking, but a 3-1 victory over four-time world champion Italy in Brussels on 13 November saw them hold on to the coveted position for the final ranking of 2015.
Turkey received the award for best mover of the year thanks to the 329 points they collected over the last 12 months of football. Having last competed at a major tournament back in 2008, Turkey secured a place at the Uefa Euro 2016 in a campaign that saw them defeat Netherlands
The highest climbers of 2015, thanks to nine wins, two draws and only one defeat, are Ukraine, who have collected no fewer than 312 points since December 2012, moving up 29 places to 18th and gaining the title of Mover of the Year for the first time.
In contrast, Portugal dropped three places into 7th having lost 145 points – the most points lost by a team.
Of the 137 matches taken into account for the lat- est ranking more than two thirds (92 games) were World Cup qualifiers; eight of the 137 games were play- off matches to determine the final four teams to qualify for EURO 2016, and the remaining 37 matches were international friendlies.