FG Set to Reduce Gasoline Prices, Scrap Subsidy Next Month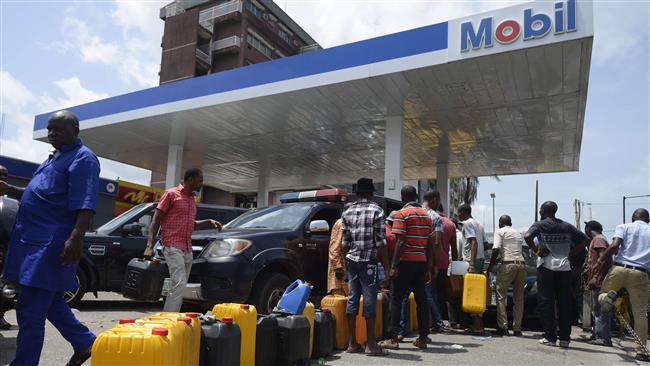 FG will reduce gasoline costs and scrap a fuel subsidy under a pricing mechanism to come into effect from January, Petroleum Minister of State Emmanuel Kachikwu said.
Prices will fall to 85 naira per liter from 87 naira, Kachikwu told reporters while on a visit to a refinery in the country's southern oil hub of Port Harcourt on Friday, according to a statement sent by the petroleum ministry.
Nigeria, Africa's biggest oil producer, relies on fuel imports to meet domestic needs since its refineries produce a fraction of the 445,000 barrels per day they're capable of processing. The refinery in Port Harcourt will begin production next week after the completion of repairs, the statement cited Kachikwu as saying.