REACTIONS: MALI 2-3 NIGERIA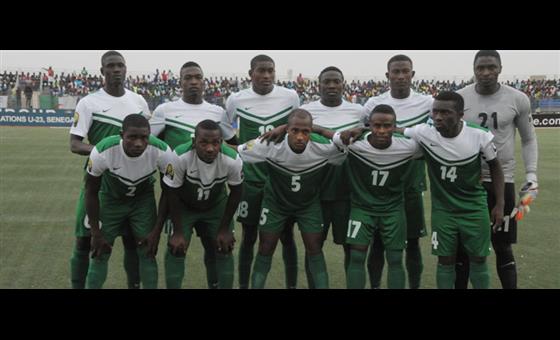 Cheick Oumar Kone (Head Coach, Mali)
We started very badly, but in the second half we played collectively. We lifted up our game and scored twice. We could have equalized but we failed to convert some of the chances. Such is football; you get punished if you fail to take your chances. Our next game against Algeria will be equally difficult. They are beatable but we have to avoid mistakes like we did today.
Samson Siasia (Head Coach, Nigeria)
It was a difficult match. We played very well in the beginning and scored three goals. The defenders made two mistakes which cost us, and they (Mali) scored twice. The defenders panicked and they (Mali) almost equalized. I guess we were lucky to escape.