Shiites ground Kaduna, protest release of leader El-Zakzaky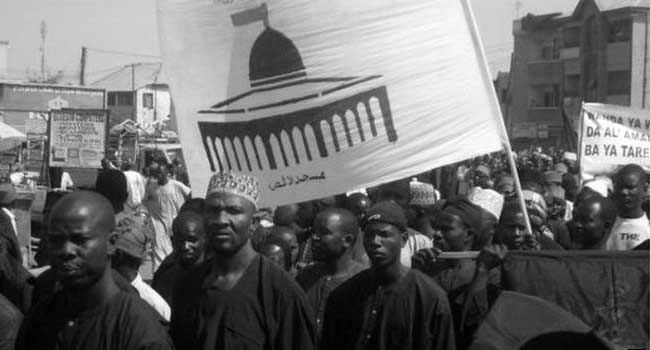 Following last Saturday's violent clash in Zaria, Kaduna State, between the Nigerian Army and members of the Shiite sect, which led to the death of scores of the sect's members, there is palpable tension in parts of Kaduna as Shiite members have stormed major streets in protest.
Residents in Tudun Wada area of the state, said the protesters were demanding the release of Ibrahim Zakzaky, their leader, who was detained by the Nigerian Army, after a heavy bombardment of his house, which lasted several hours midnight Saturday.
It was said that banks, offices and other business places along Tudun Wada-Ahmadu Bello Way have been closed for fear of the unknown.