Dickson Guarantees Civil Servants on N18,000 Minimum Wage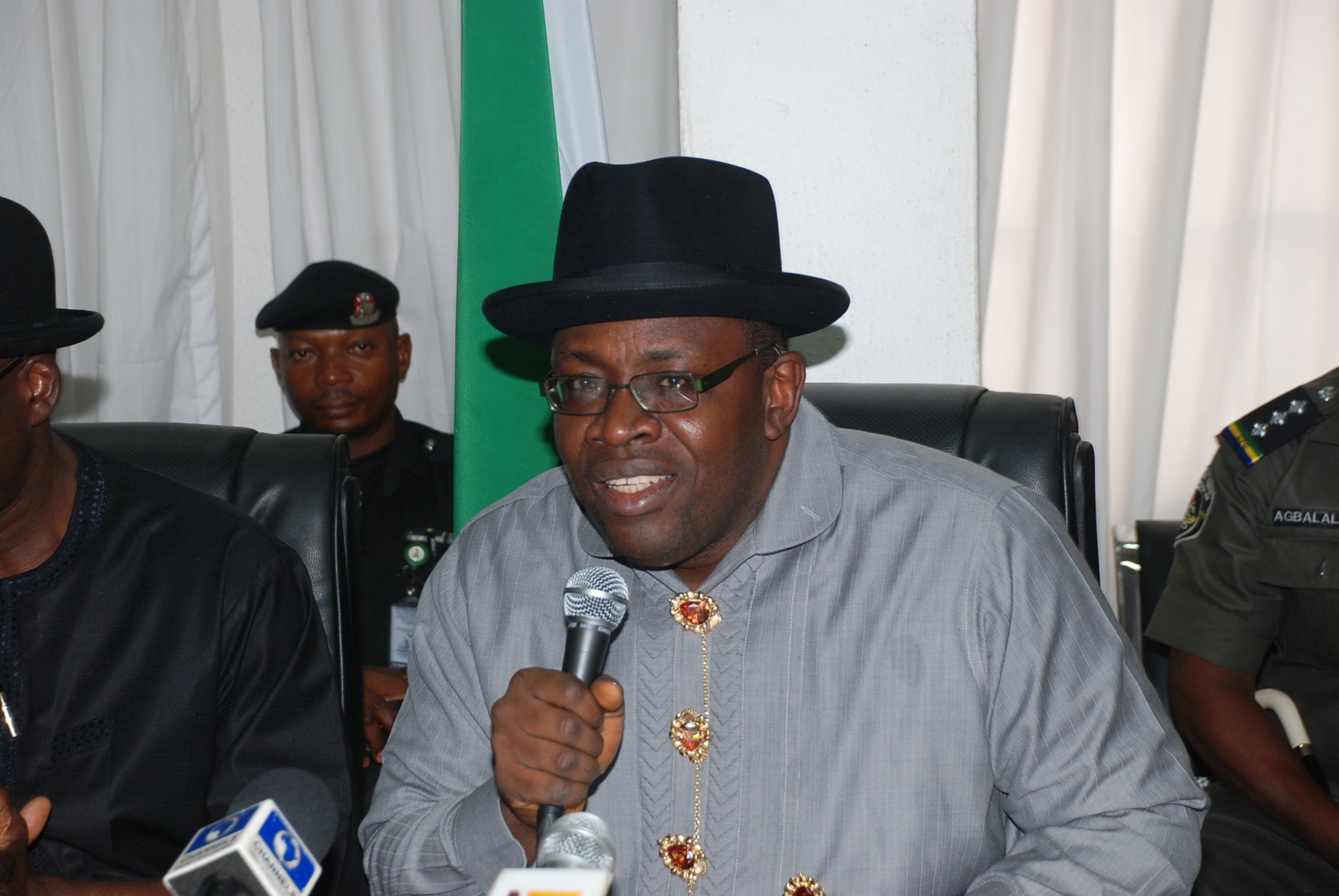 Governor Seriake Dickson of Bayelsa state has stated that his administration's commitment to the welfare of civil servants in the state is paramount. He further stressed that notwithstanding the present financial hardship facing the state, he will not be a part of any move for a downward review of the N18,000 minimum wage.
Governor Dickson disclosed this while interacting with journalists in Yenagoa, maintaining that rather than reduce the minimum wage as being advocated in some quarters, his administration will do everything possible to create a more enabling environment for civil servants to effectively discharge their duties.
He reaffirmed the commitment of his administration to the training and re-training of public servants in 2016 to promote human capacity building, which is one of the cardinal points of his government.
Governor Dickson however empathized with workers over the delay in the payment of the December salary, regretting that up till the time of the press briefing, the state was yet to receive its monthly allocation from the Federation Accounts Allocation Committee, FAAC.
The Governor also assured civil servants that his administration was working round the clock to ensure the payment of the salary on or before next week through other means, and that he has directed the state economic team to liaise with financial institutions so that workers and pensioners can be paid.