Gobe za a bude cibiyar gwajin Corona a BUK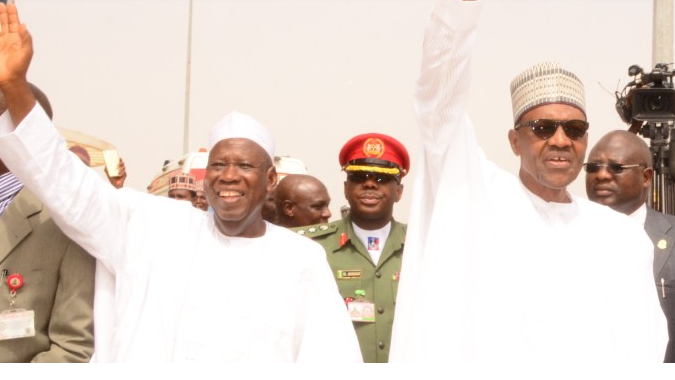 Cibiyar dakile cutuka masu yaduwa ta kasa NCDC ta ce a gobe Laraba sabuwar cibiyar gwajin cutar Covid-19 zata fara aiki a Kano.
Shugaban cibiyar Chikwe Ihekweazu ne ya bayyana hakan a shafinsa na Twitter, inda ya ce tuni komai ya kankama a sabuwar cibiyar gwajin cutar Corona dake jami'ar Bayero.
Thanks to incredible efforts of a joint Team from @NCDCgov @KNSMOH @aminukanoth & our partners, the #COVID19 lab at AKTH, Kano is back up & testing has resumed

A 2nd lab at Bayero University Kano will be activated tomorrow

Not where we want to be yet, but will #keeppushing pic.twitter.com/Ksad7UBxdM

— Chikwe Ihekweazu (@Chikwe_I) April 28, 2020
Ihekweazu yayi godiya ga jami'an hukumar ta NCDC da ma'aikatar lafiya ta jihar Kano da kuma asibitin koyarwa na Malam Aminu Kano.
Wannan dai na zuwa ne yayin da aiki ke cigaba da kankama a yau a Laraba a cibiyar gwajin cutar Covid-19 ta asibitin koyarwa na Malam Aminu Kano bayan shafe tsawo kwanaki a rufe sakamakon rashin kayan aiki.
Matsalar cibiyar gwajin dai ta kawo tsaiko ga aikin yaki da cutar ta Covid-19 a Kano.