Masu Corona 759 ke jinya a Kano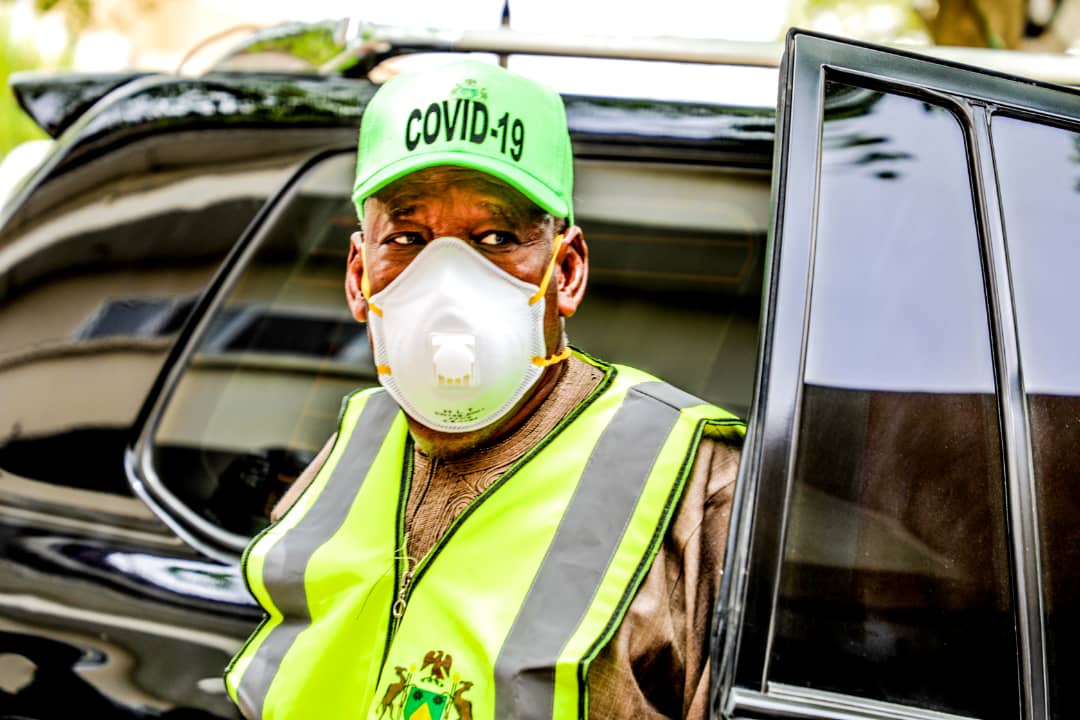 Gwamnatin jihar Kano ta sanar da kamuwar mutane 3 da cutar Covid-19 a jihar.
Ma'aikatar lafiya ta jihar ce ta sanar da hakan a shafinta na Twitter da misalin 11:29 na daren Alhamis.
#COVID19KN Update as at 11:29pm 28th May 2020
*️⃣ 3 new cases of #COVID19Kano cases confirmed.
*️⃣ Total confirmed cases in @KanostateNg are now 939.
*️⃣ 4 additional #COVID19Kano patients were discharged.#MaskUpKano #PrayForKano @GovUmarGanduje @imagesharfadi93 pic.twitter.com/hE5ss8zzBZ

— Kano State Ministry of Health (@KNSMOH) May 28, 2020
Har ila yau, karin mutane 4 sun warke daga cutar kuma tuni aka sallame su a ranar Alhamis din.
Yazuwa yanzu mutane 939 ne aka tabbatar sun kamu da cutar Corona a jihar Kano, 139 daga ciki sun warke, sai mutane 41 da suka rigamu gidan gaskiya.
Ma'aikatar lafiya ta Kano ta ce yanzu haka masu dauke da cutar 759 ke cigaba da samun kulawar jami'an lafiya a cibiyoyin killace masu cutar dake nan Kano.