An samu raguwar masu cutar Corona a ranar Alhamis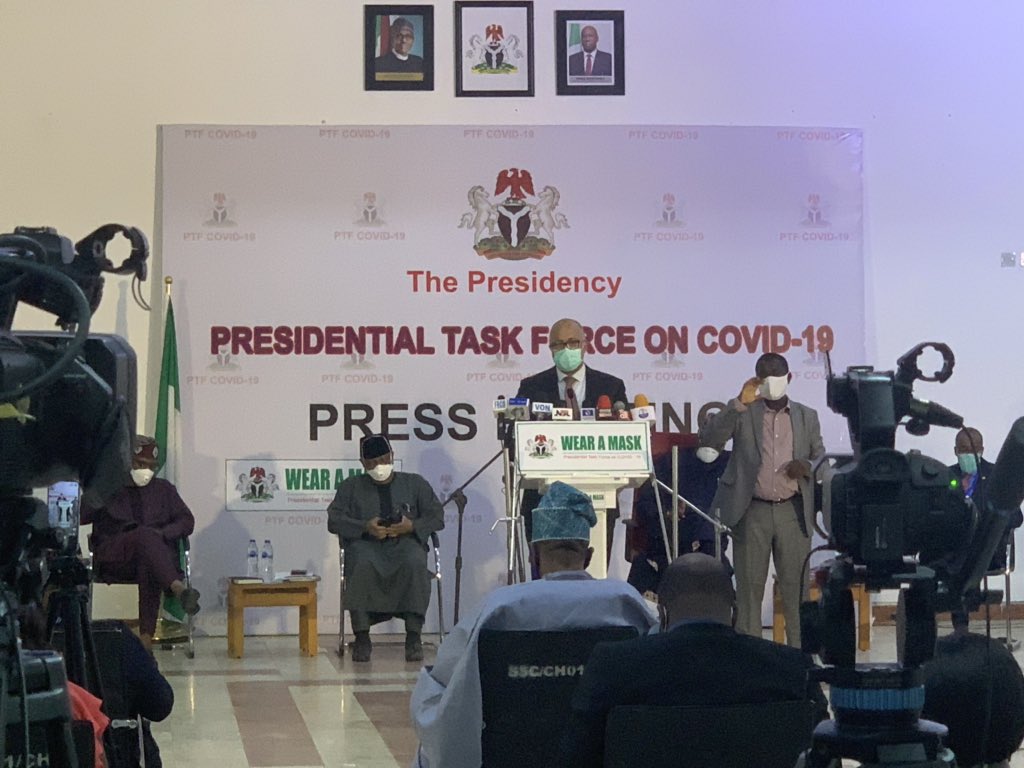 Hukumar dakile cututtuka masu yaduwa ta kasa NCDC ta sanar da samun sabbin masu dauke da cutar COVID-19, 182 a jihohi 15 na kasarnan da birnin tarayya Abuja.
Hukumar ta wallafa hakan ne a daren Alhamis ta shafinta na Twitter.
182 new cases of #COVID19;

Lagos-111
FCT-16
Akwa Ibom-10
Oyo-8
Kaduna-6
Delta-6
Rivers-5
Ogun-4
Ebonyi-4
Kano-3
Plateau-2
Gombe-2
Kebbi-1
Kwara-2
Bauchi-1
Borno-1

8915 cases of #COVID19Nigeria
Discharged: 2592
Deaths: 259 pic.twitter.com/j23D8XfjOk

— NCDC (@NCDCgov) May 28, 2020
NCD ta kamar kullum jihar Legas ce ke kan gaba wajan adadin mafi yawa na wadanda suka kamu da cutar da mutane -111babban burinin tarayya Abuja ta samu mutane -16 jihar Akwa Ibom mutane-10, jihar Oyo mutane-8.
Jihohin Kaduna da Delta na da mutane 6-6 yayin da jihar Rivers keda mutane-5, jihohin Ogun da Ebonyi mutane 4-4 suka kamu jihar mutane Kano-3 jihohin Plateau da  Gombe da kuma Kwara mutane 2-2 suma jihohin Kebbi da   Bauchi da  Borno mutum 1-1.
Mutane 8,915 suka kamu da cutar a sassan kasar nan daban daban.
Daga ciki mutane 2,592 sai kuma mutane 259 da cutar ta hallaka.
Adadin mutum 182 da aka samu a ranar Alhamis shine adadi mafi karanci cikin kwanaki 12 da suka wuce inda a kullum ake samun masu dauke da cutar sama da 200 a kasar.