Da ɗumi-ɗumi: Ƴan ƙwadago sun jingine shiga yajin aiki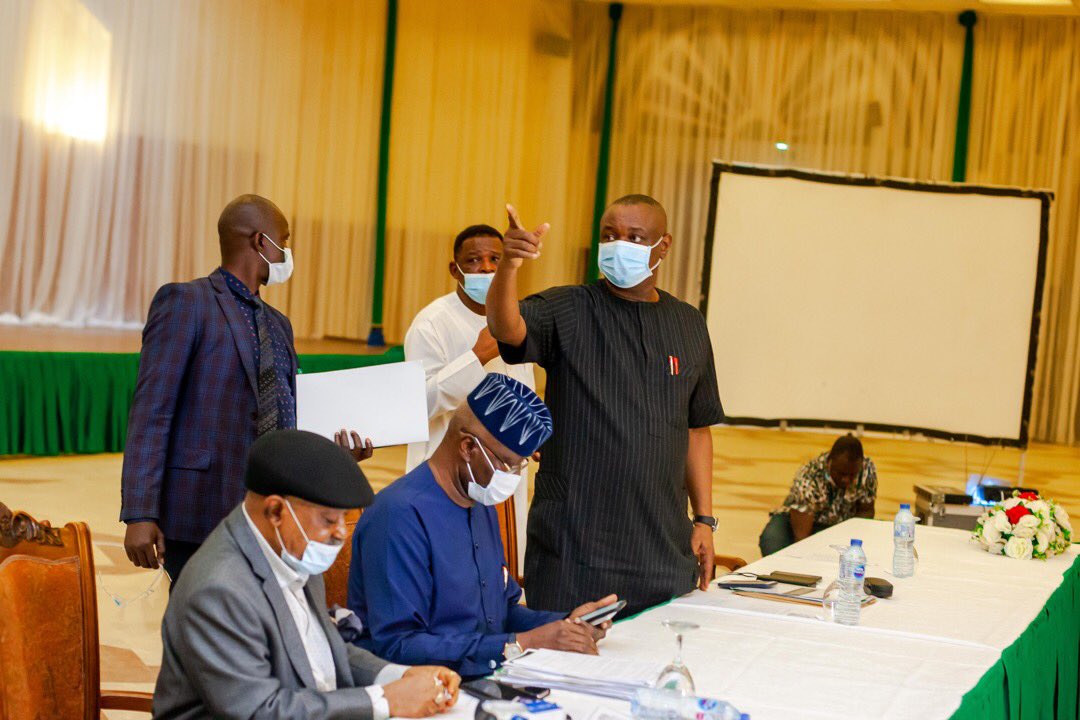 Gwamnatin tarayya da ƴan ƙwadago sun cimma yarjejeniya dangane da yunƙurin da ƴan ƙwadagon suka yi na shiga yajin aiki daga yau Litinin.
Ƙaramin ministan ƙwadago na ƙasa Festos Keyamo ne ya sanar da hakan a shafinsa na Twitter inda ya ce, gwamnatin tarayya ta janye ƙarin farashin lantarki har zuwa nan da makonni biyu masu zuwa.
FG & LABOUR reach agreement at 2:53am. Deregulation to stay as Govt rolls out palliatives for labour (details in 2 weeks); Electricity tariffs suspended by Govt for 2 weeks with a joint Committee headed by @fkeyamo to examine the justification for the new policy. Strike suspended pic.twitter.com/9tOTlJ9o1l

— Festus Keyamo, SAN (@fkeyamo) September 28, 2020
Sakamakon yarjejeniyar da aka cimma, ƙungiyoyin ƙwadagon sun dakatar da shirin su na tsunduma yajin aikin daga yau.
Cikakken bayanin zai zo a nan gaba kaɗan.