Wasikar Kwankwaso bata bi hanyar zuwa wurin shugaban kasa ba –Bashir Ahmad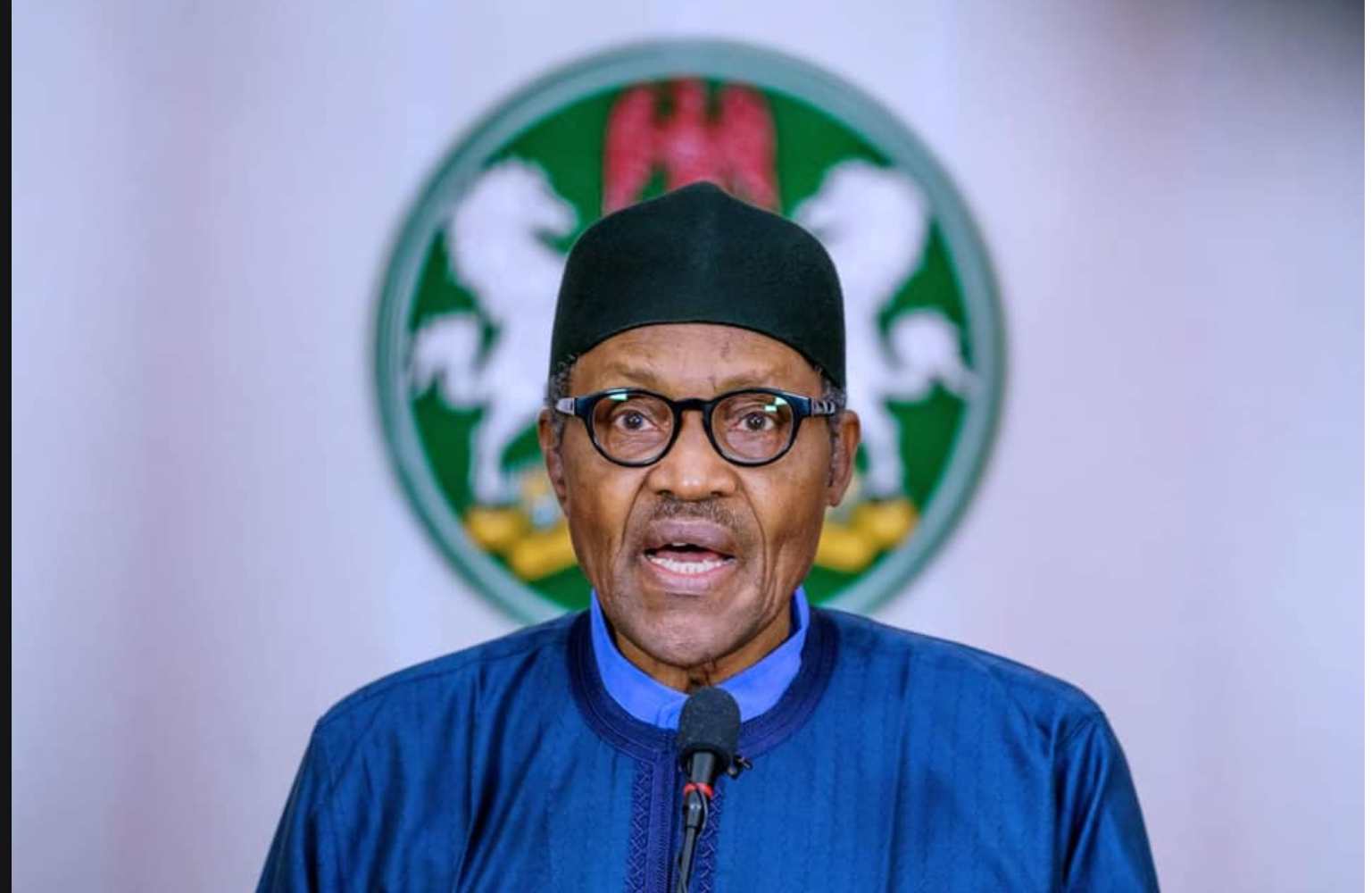 Mai taimakawa shugaban kasa Muhammadu Buhari kan sabbin kafafan sadarwa na zamani Bashir Ahmad ya ce wasikar da Kwankwaso ya rubutawa shugaban kasa bata bi hanyar da ta dace ba domin isa ga shugaban kasa ba.
Bashir Ahmad ya wallafa a shafinsa na Twitter cewa, "wannan wasika ce zuwa ga shugaban kasa, ko kuma budaddiyar wasika ce ga mutanen Twitter? na san Injiniyya Rabi'u Kwankwaso a matsayinsa na tsohon gwamna ya fimu sanin sahihiyar hanyar aikawa da shugaban kasa wasika…
Wait, is this a letter to the President or an open letter to the people of Twitter? I assume H.E. Kwankwaso, as a former Governor, knows better than all of us, how to properly send a letter to the President. Politicize Kano's issue is the first step taken in the wrong direction. https://t.co/IKa3WThq4L

— Bashir Ahmad (@BashirAhmaad) April 27, 2020
A safiyar litinin dinnan ne dai tsohon gwamnan Kano Engr. Rabi'u Musa Kwankwaso ya aike da wata wasika zuwa ga shugaban kasa kan halin da ake ciki a jihar Kano.
Cikin wasikar Kwankwaso yayi kak-kausar suka ga gwamnatin tarayya kan ta gaggauta kara daukan matakan kariya a jihar Kano, sannan ya nemi da gwamnatin tarayya ta samarwa da jihar Kano cibiyoyin gwajin cutar Corona akalla guda biyar.