Yaran da iyayensu suka kasa kula da su suna masana'antar fim – Sarkin waƙa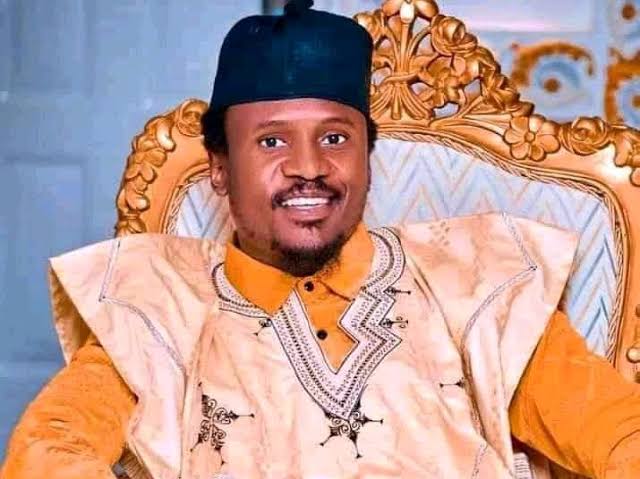 Fitaccen mawakin Hausa nan Naziru Sarkin waƙa yayi kakkausan martani ga jaruman Kannywood Nafisa Abdullahi.
A wani gajeren rubutu da Sarkin waƙar ya wallafa a shafinsa na Facebook ya ce "Ba almajirai ne ƴaƴan da iyayensu suka haifa suka kasa kula da su ba, idan kana neman ƴaƴan da iyayensu suka haifa suka kuma kasa kula da su to ka taho masana'antar Film".
Martanin na sa dai na zuwa ne biyo bayan wani rubuta cikin harshen turanci da jarumar Kannywood Nafisa Abdullahi ta wallafa a shafin ta na Twitter inda ta ce "Stop giving birth to children you know you're not capable of taking care of"
Tuni dai rubutun jarumar ya janyo cecekuce a kafafen sada zumunta, Kasancewar ta taɓo batun da ya shafi kowa.