Covid-19: Shugaba Buhari ba zaiyi jawabi ba a yau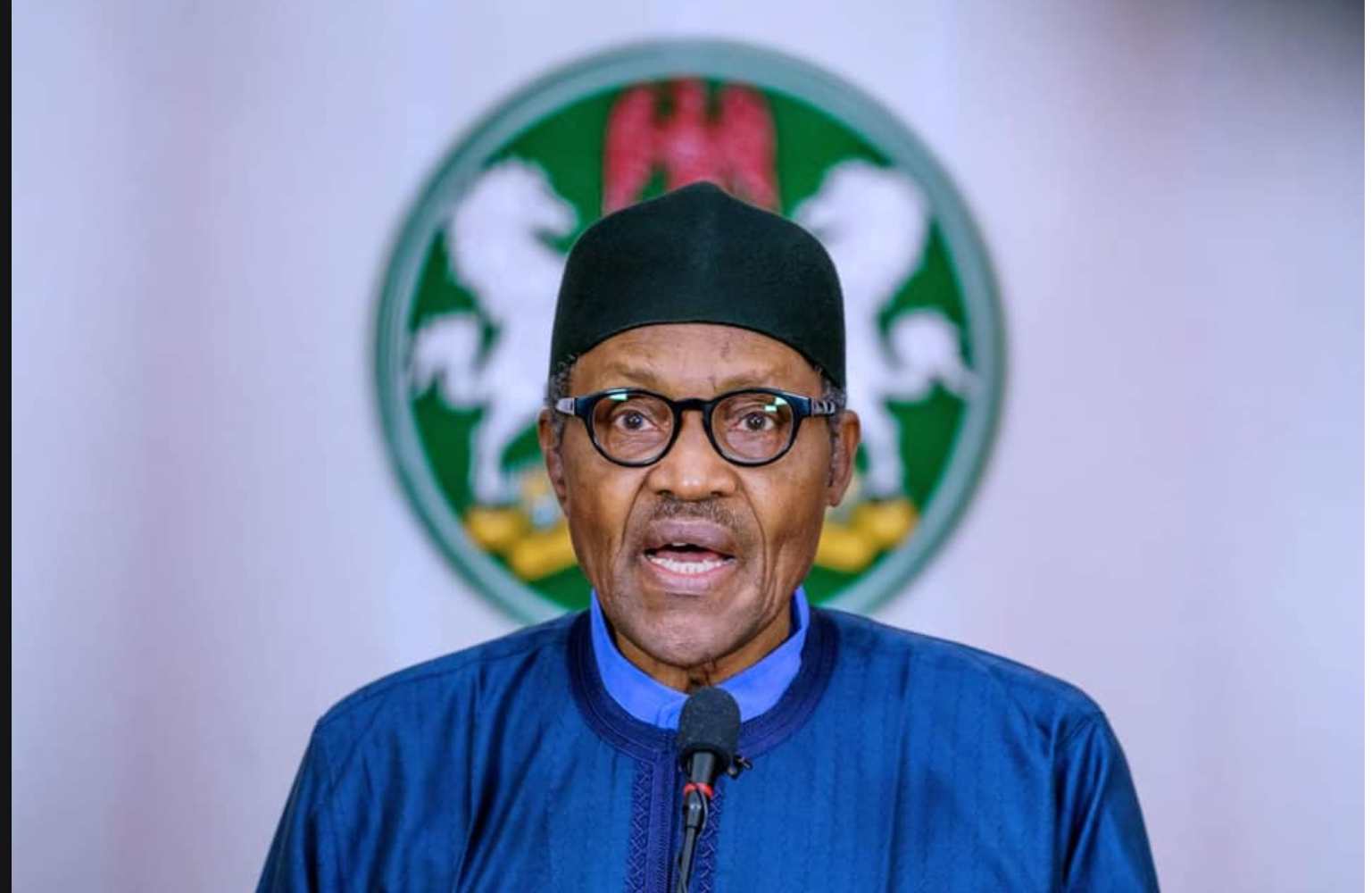 Fadar shugaban kasa ta fitar da sanarwar cewa babu wani jawabi da shugaban kasa Muhammadu Buhari zai gabatarwa yan Najeriya game da halin da ake ciki kan batun cutar Covid-19.
Mai magana da yawun shugaban kasar Mr Femi Adesina ne ya bayyana hakan a shafin sa na na Twitter.
No presidential broadcast on COVID-19 updates today. None was planned. Rather, the Presidential Task Force will during its usual media briefings bring the nation up to speed on the next steps.

— Femi Adesina (@FemAdesina) May 18, 2020
Sanarwar ta ce yamadidin da ake yi a kafafen sada zumunta cewa shugaba Buhari zai yiwa al'ummar Najeriya game da halin da ake ciki kan annobar Covid-19 ba gaskiya bane.
A jiya ne dai aka rika yamadidi a kafafen sada zumunta cewa shugaban zai gabatar da jawabi da misalin karfe takwas na daren ranar litinin wanda yayi dai dai da 18 ga watan Mayun 2020