An sassauta dokar kulle a Adamawa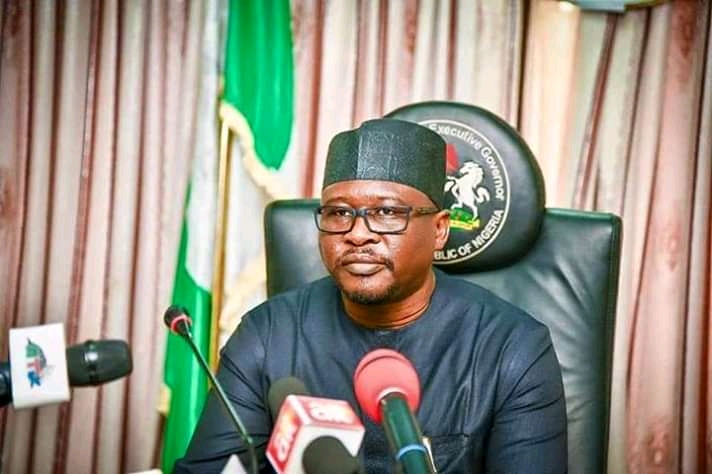 Gwamnan jihar Adamawa Ahmadu Umaru Fintiri ya sassauta dokar kulle kan wuraren ibada da wajen taron jama'a wanda aka kafa tun a farko a fadin jihar biyo bayan bullar cutar corona.
Kakakin gwamnan, Mista Humwashi Wonosikou ne bayyana hakan, inda yace daga yanzu masallatai da coci-coci da ma kasuwannin dabbobi dake rufe zasu iya budewa domin cigaba da gudanar da harkokinsu na yau da kullum to amma su tabbata da bayar da tazara sannan kuma kada tarukan jama'a su zarta mutum fiye da 50 a lokaci guda.
Wasu matakan kariyar sun hada da a rika wanke hannu da kuma gwada yanayin zafin jikin mutane a duk wuraren shigewa.
Wakilinmu Ahmad Tijjani Bawage ya rawaito mana cewa sanarwar ta kara da cewa gwamnatin na daukan matakai da kuma ganin cewa hadarin kamuwa da cutar na raguwa to sai dai ta yi gargadi cewa sai 'yan jihar sun bi dokoki da kuma kasancewa cikin tsafta a koda yaushe kafin a cimma nasarar dakile yaduwar cutar.
Mutane biyar ne dai aka sallama daga cibiyar killace masu cutar corona a jihar, bayan gwaji ya sake nuna basa dauke kwayar cutar, to sai dai dokar takaita zirga-zirga da daddare daga karfe 8 na dare zuwa 6 na safe na nan zata kuma kasance har sai abin da hali yayi.