Gwamnatin Legas za ta bude makarantu a watan Agusta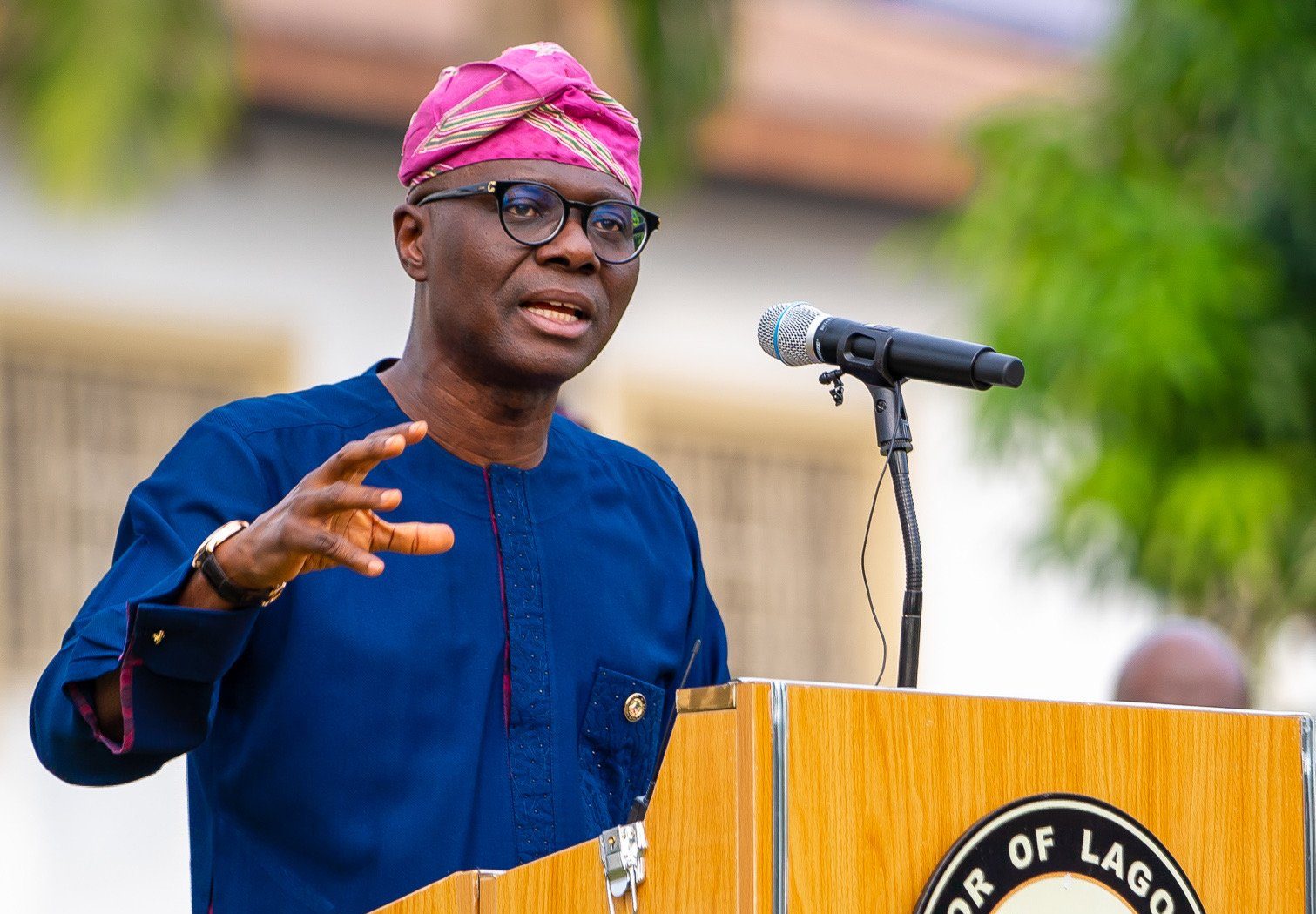 Gwamnatin jihar Legas ta sanar da cewa za ta bude makarantu a ranar uku ga watan Agustan 2020.
Sai dai gwamnatin ta ce daliban aji uku da kuma shida ne na makarantun sakandire aka yarjewa su koma makaranta.
Gwamnatin jihar ce ta bayyana hakan a shafinta na Twitter, inda ta ce an bawa daliban damar komawa karatu domin rubuta jarabawa.
Gov.@jidesanwoolu has announced gradual re-opening of schools from August 3, directing only students in SSS 3 and TEC 3, to resume for revision classes and their examination@drobafemihamzat @gboyegaakosile#LASG #CovidLASG #ForAGreaterLagos
Read More.. https://t.co/No0KtcEjtG pic.twitter.com/FYEWmun7sd

— The Lagos State Govt (@followlasg) July 3, 2020
A baya-bayan nan ne gwamnatin tarayya ta bayar da umarnin a bude makarantu, domin bawa dalibai damar rubuta jarabawarsu ta fita.
Daga cikin daliban da ake sa ran za su koma karatu, akwai daliban aji shida a makarantun firamare, sai daliban aji uku da aji shida a makarantun sakandire.